Thanksgiving Preorders for 11/22 - FULLY BOOKED!
We will be closed 11/23 & 11/24 - Normal store hours will resume 11/25
We're upping the game on gluten-free food!
The Local Graze is a gluten-free charcuterie and sweet shop in Canton, GA. Located in the Laurel Canyon Village Publix shopping center - we take great care to source the finest and safest gluten-free ingredients and create everything in our dedicated gluten-free facility. Because our food is so delicious, you'd never guess it's ALL gluten-free! You'll quickly find that our fabulous food and in-store classes are just the means for us to spread love, joy, and kindness throughout our community!
Shop our gluten-free deliciousness!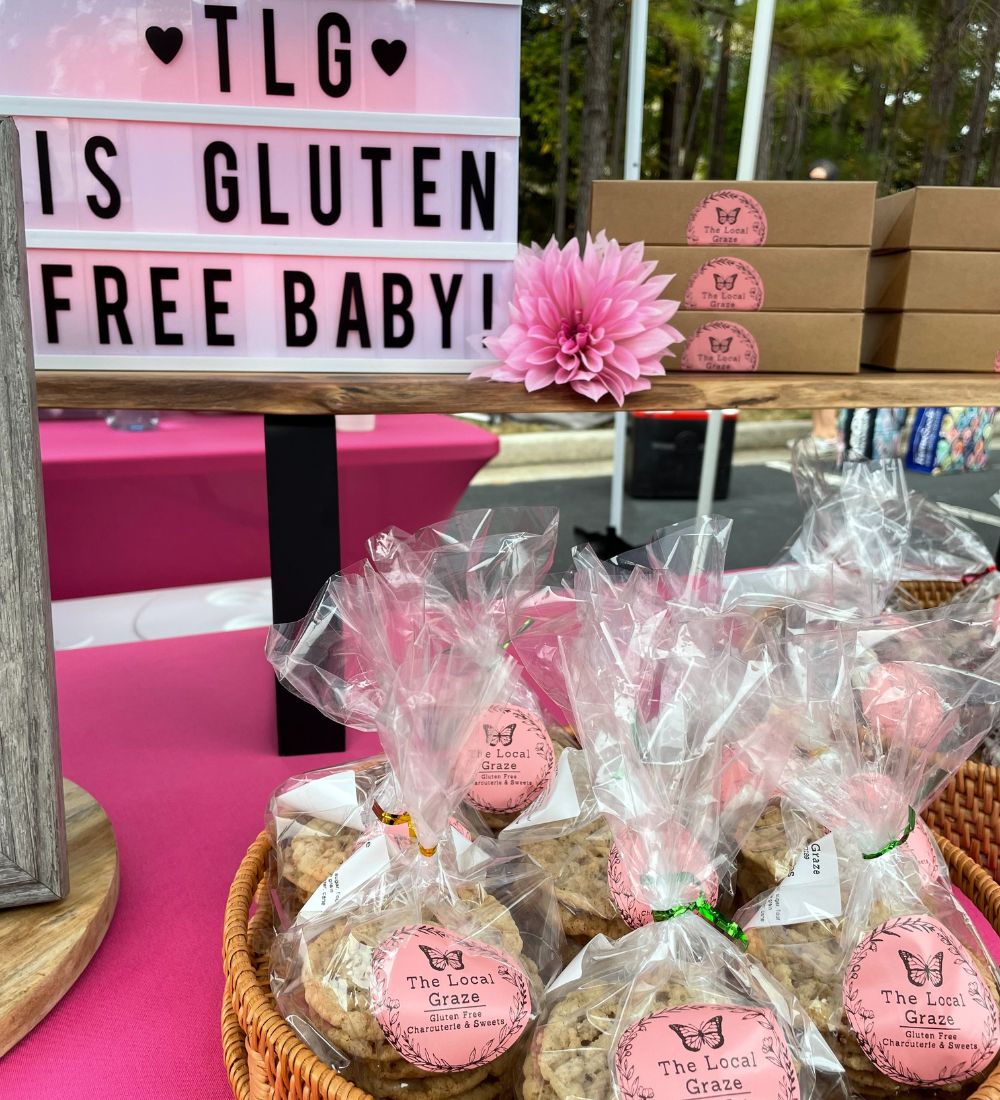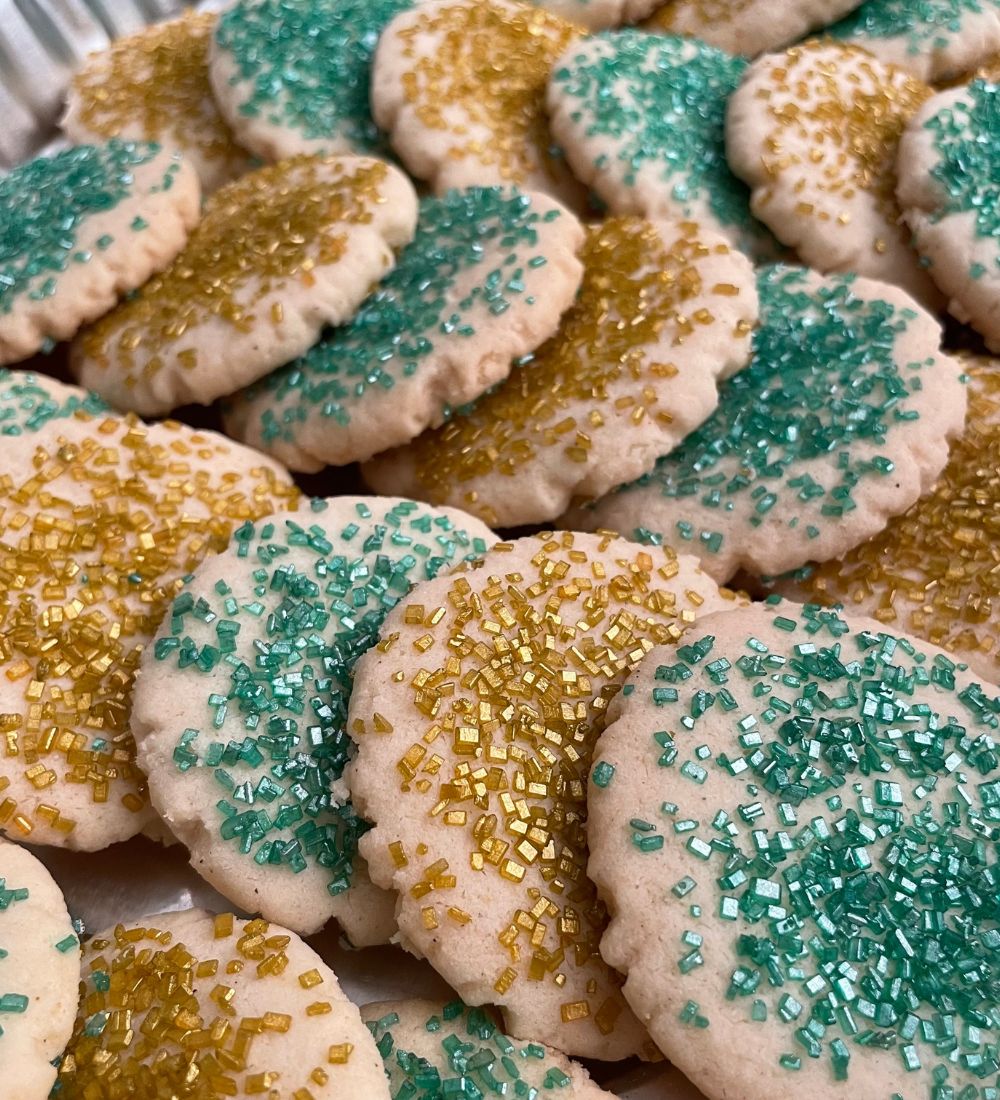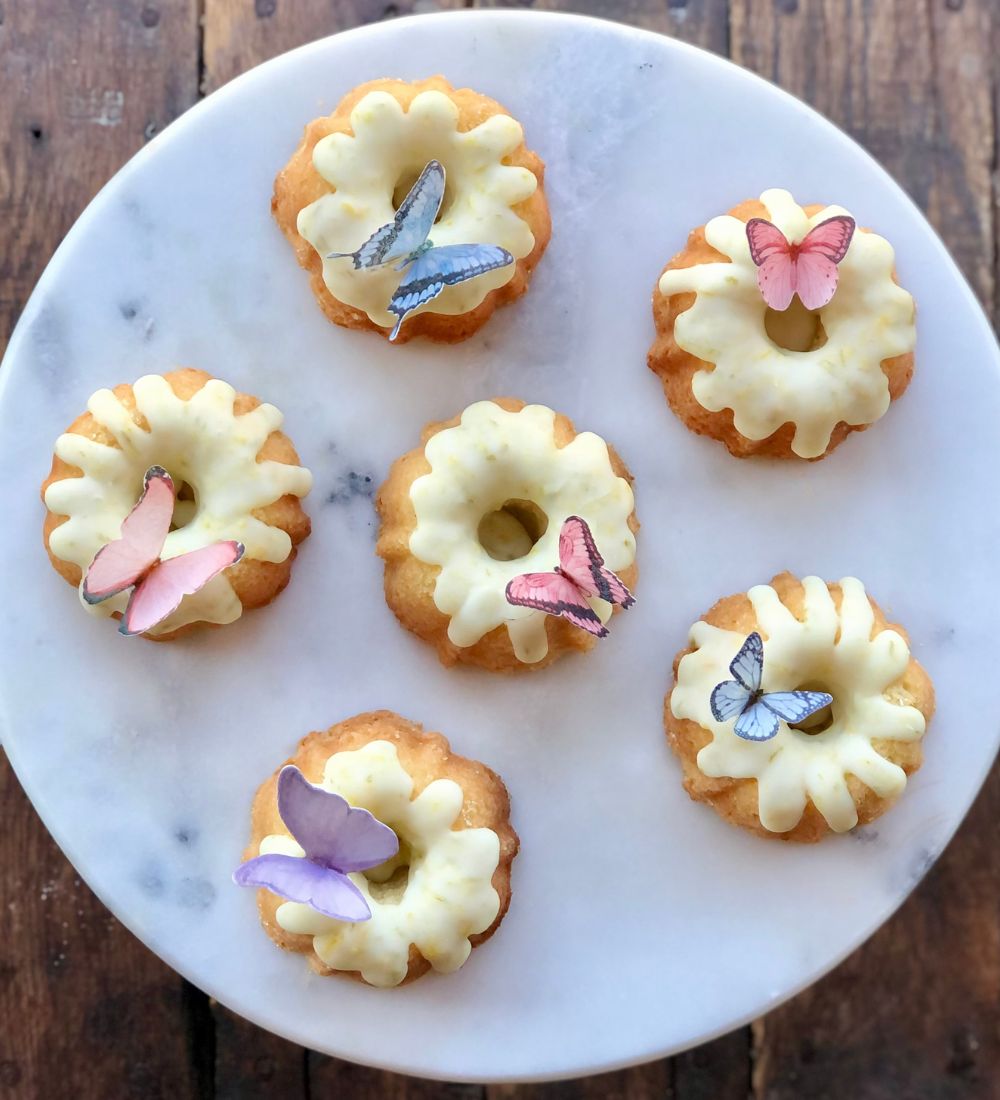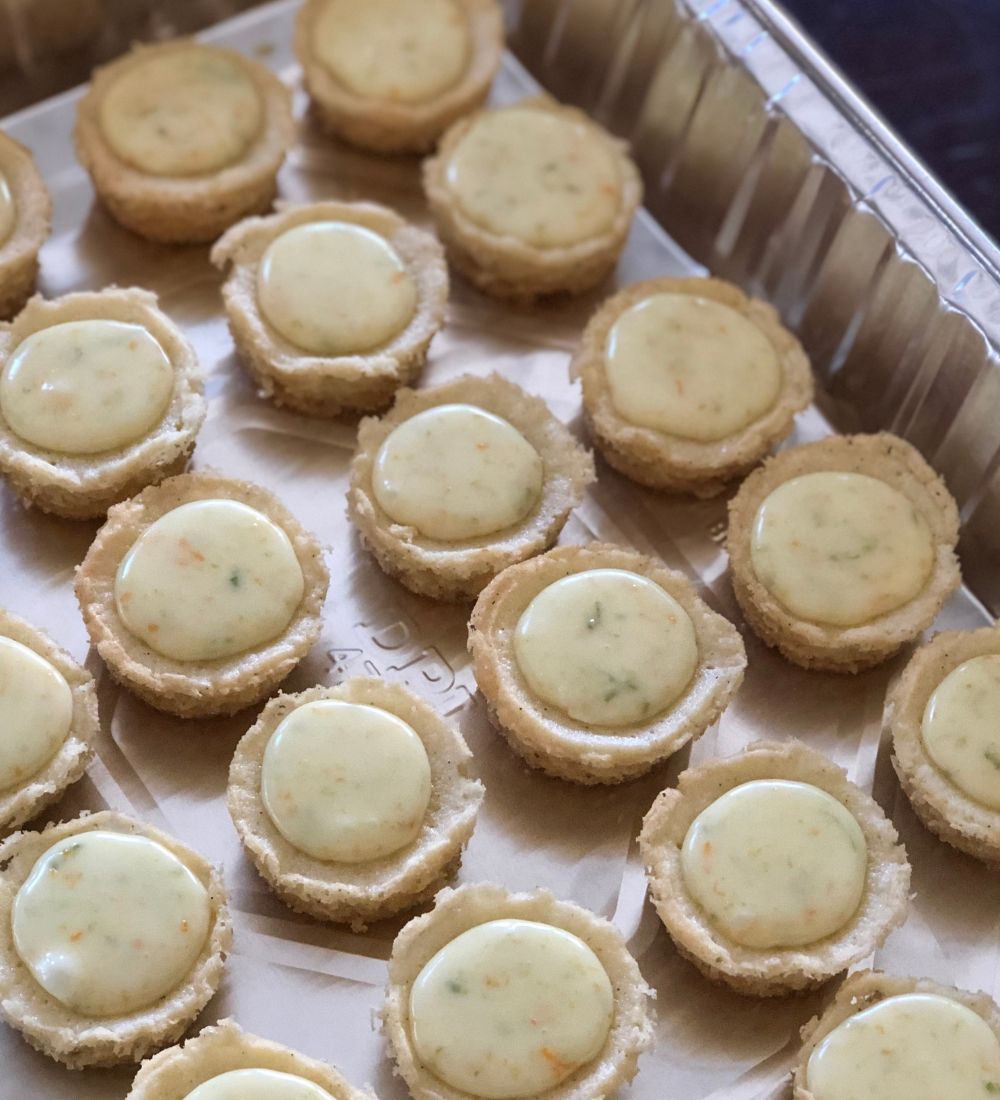 So many ways to shop...and eat!
Local markets, special events, online ordering, and our Laurel Canyon Village storefront - there are many ways to graze!
Learn more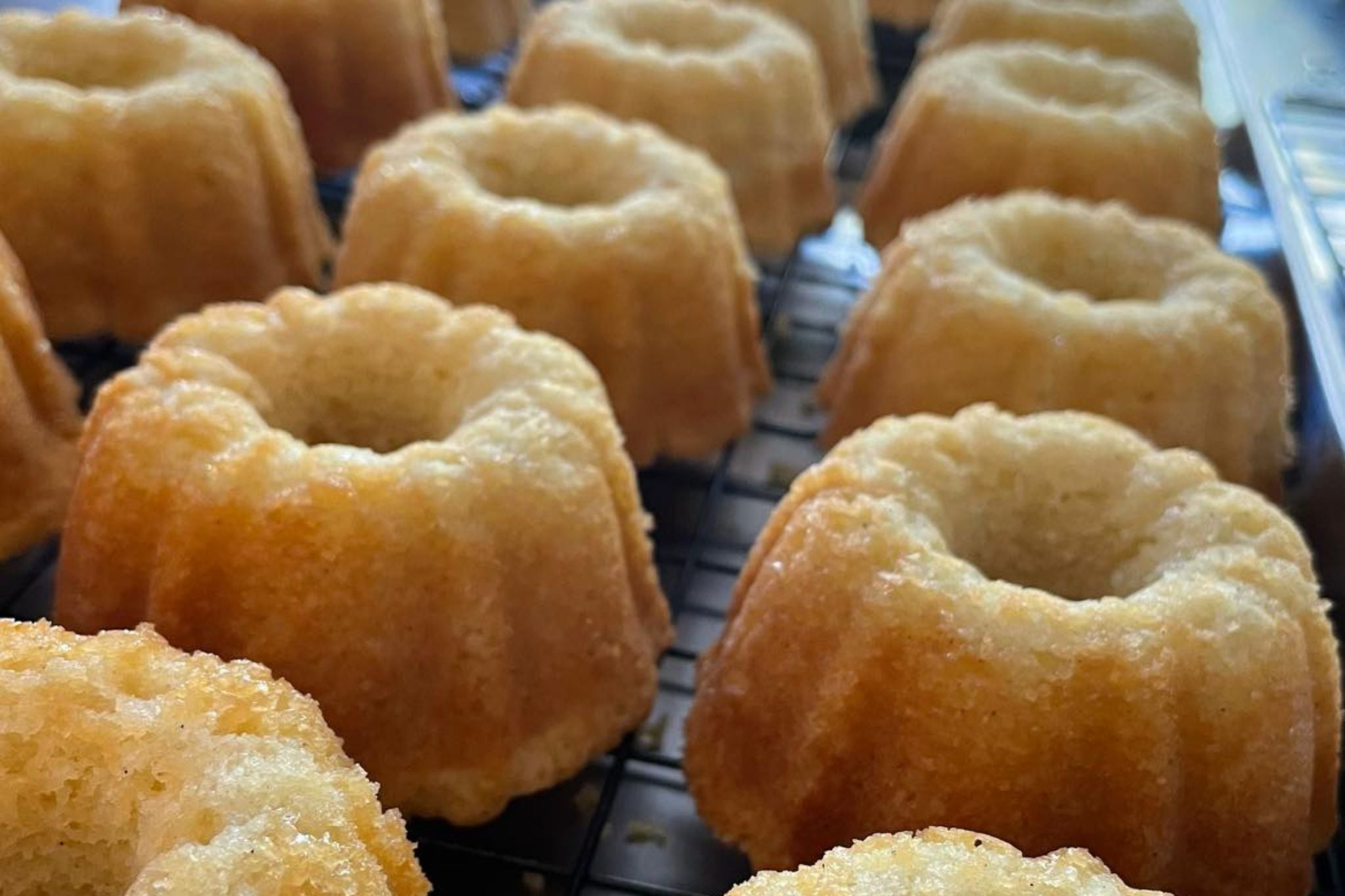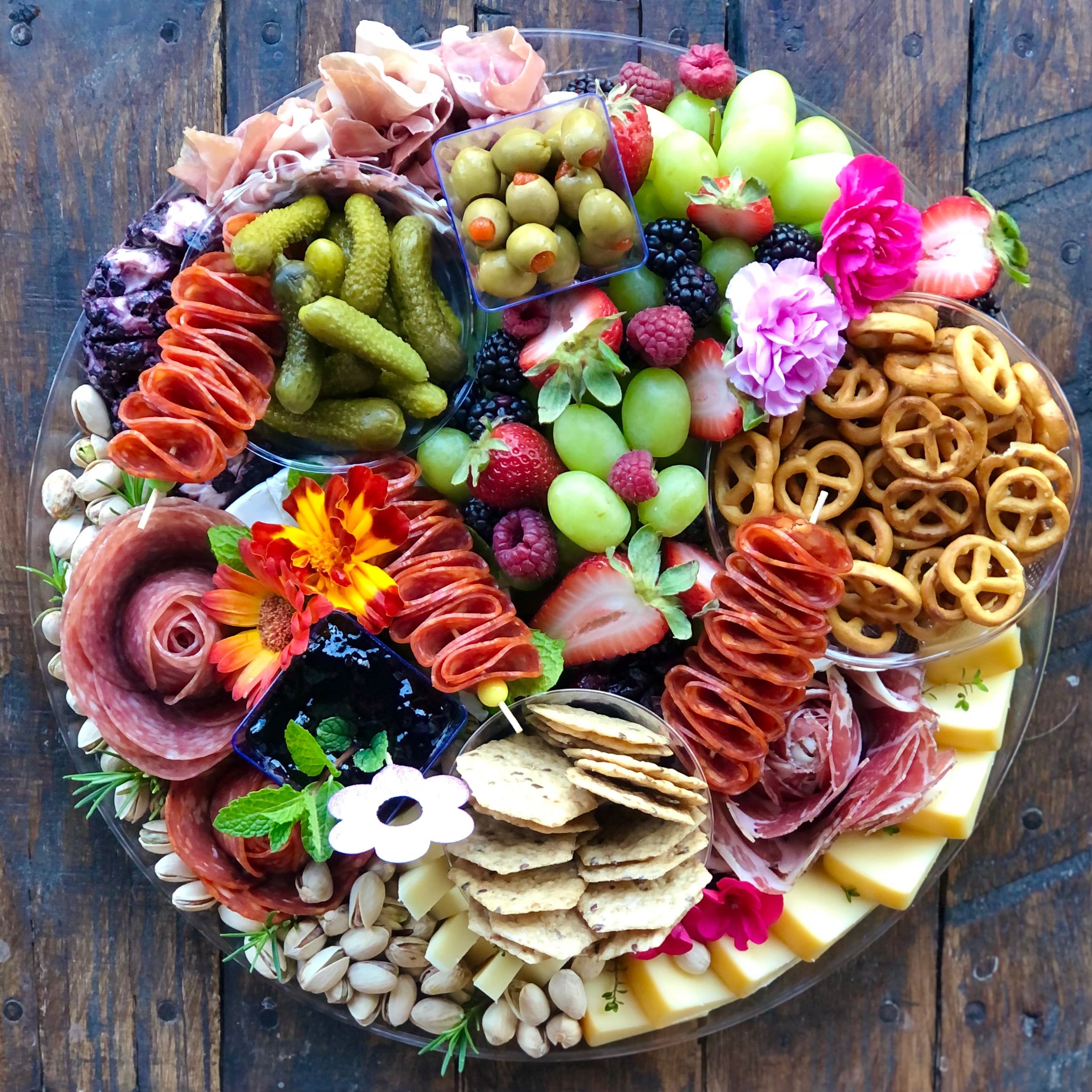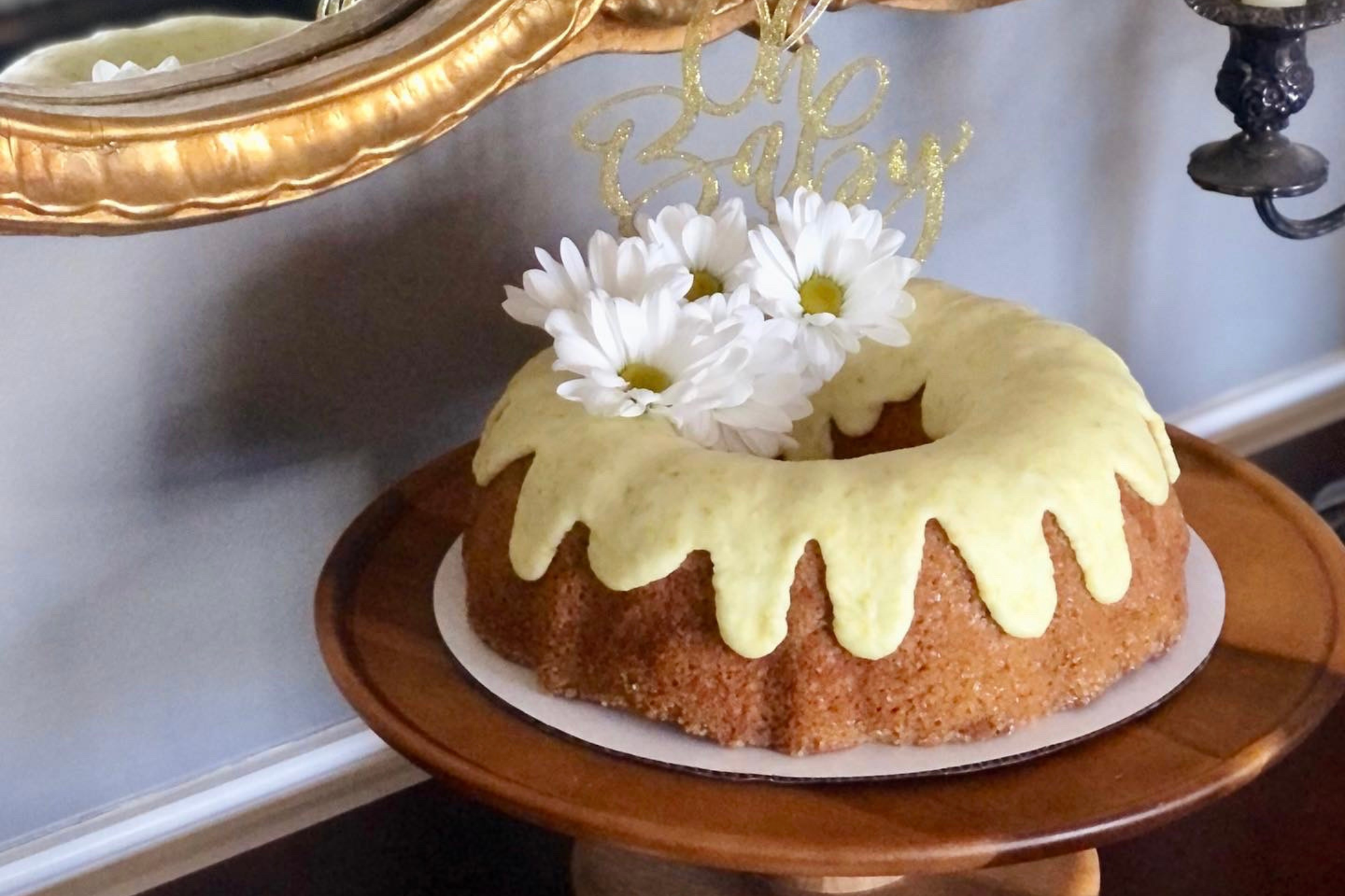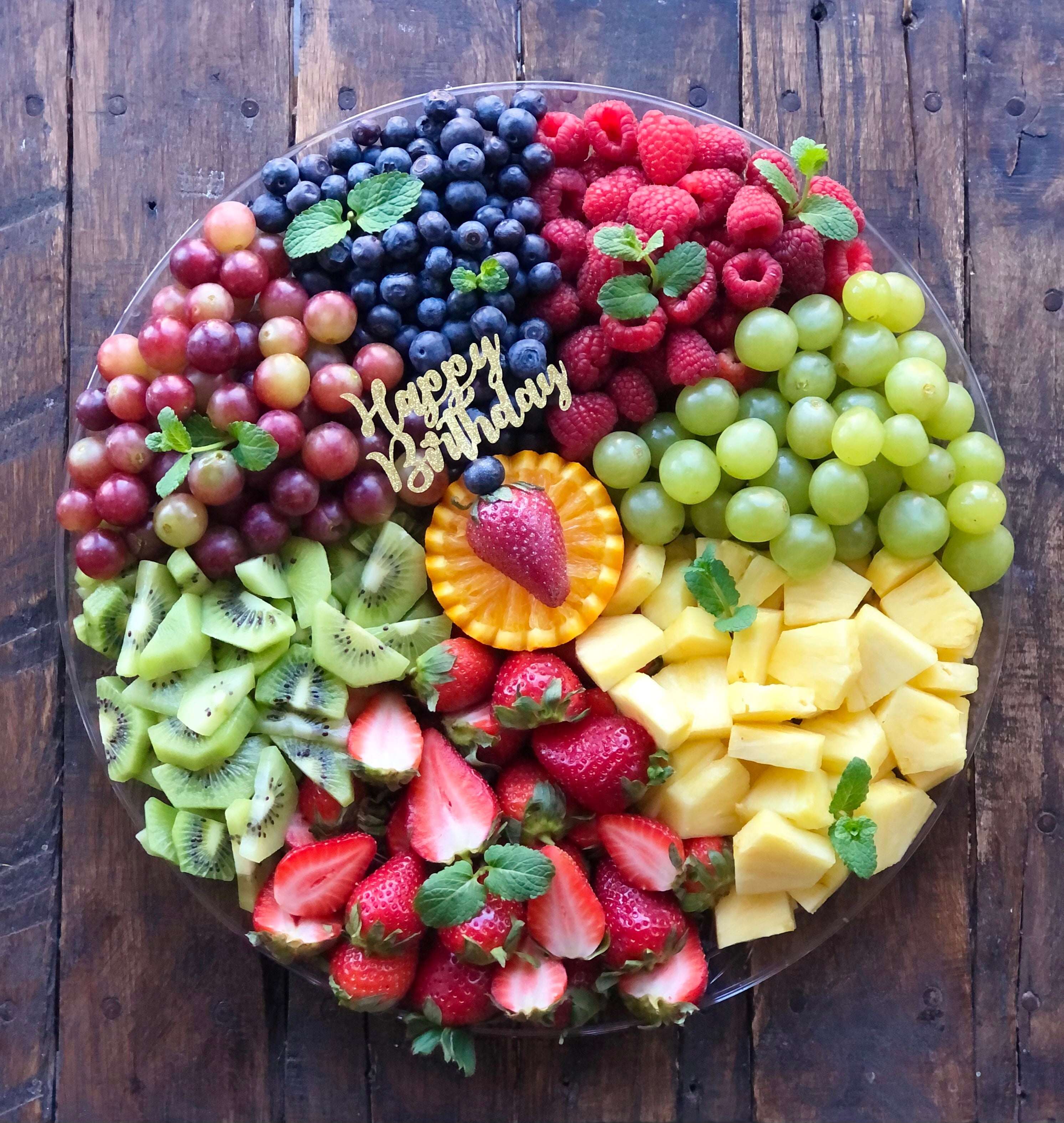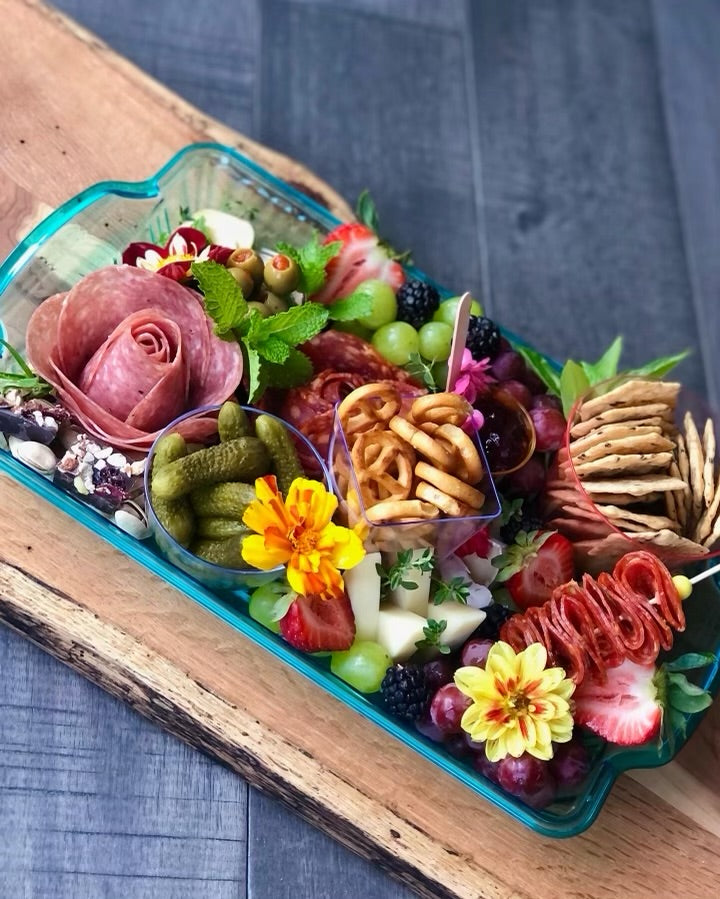 Carolyn
The charcuterie board was a big hit upon our arrival in the NC mountains! It was the perfect touch to feed 4 teenagers & 3 adults! Simply beautiful and delicious. Thank you, Chelsea! This was so easy and fun to share.
Rachel
You are in for a very special treat when you order from The Local Graze. The owner is amazing and takes such great care to make everything perfect and delicious! It's like an art show on a plate. The gluten free goodies are SO delicious and will keep you coming back for more. Highly recommend. 5 out of 5 stars!
Allison
I had the charcuterie and desserts as an end of the school year treat. The food has top notch quality items and are absolutely delicious. There wasn't one thing that I didn't enjoy. She knows what she's doing, and I would definitely recommend her food and desserts for others to try.
Madison
I picked up some goodies last week and they are truly AMAZING!!! I've been gluten free since 2006 (before it was cool) and these are the best. My non-gluten free husband and children tried to eat them all. I had to resort to hiding the last 4 goodies in my nightstand. I got nothing for this review. Just obsessed with this company!
Arleene
Chelsea has such a gift, and you get to be the recipient! Her food is delicious and is presented in such an artistic fashion. You and your guests will be blown away! I have enjoyed her charcuteries and her sweets on several occasions and have never been disappointed. Neither will you. And gluten free??? Even better!
Toni
If you think gluten free has to taste "off" or not as good as your typical baked goods, clearly you haven't had anything from The Local Graze! the poundcake bites are to die for and the mini bundt cakes are the perfect sweet treat. I will definitely be back for more!!!