Welcome to The Local Graze! I'm beyond delighted you're here! My hubs, Eric, and I have lived in Woodstock for 14 years and have 5 fabulous children. Eric is a very talented woodworker and I'm a Registered Nurse, charcuterist, and baker. As a lover of people, great food, and all things hosting, I felt led to launch TLG!
My diagnosis of Celiac Disease was a blessing that set me free from a lifetime of uncomfortable symptoms. After learning how to completely cut gluten from my diet and avoid cross-contamination, my body is healed - no more painful rashes, chronic anemia, headaches, brain fog, and gut issues.
While such a drastic change in my diet certainly came with its challenges, it only intensified my passion for food and serving others. It helped open my eyes to the need for gluten-free options that are both safely prepared for Celiac AND won't leave anyone feeling like they're eating a subpar substitute. I have worked hard to create a brand that offers the most delicious creations that even those without dietary restrictions will want to dig into! From my artfully created charcuterie boards to my many decadent sweets, gone are the days of lackluster gluten-free food!
Serving others is one of the most beautiful and selfless acts we are blessed to participate in. I desire to be a good steward of the gifts and relationships the Lord has given me, which is why I took the leap of faith and made my mission of loving people through food official! Welcome to The Local Graze, and welcome to my table! I can't wait to meet you!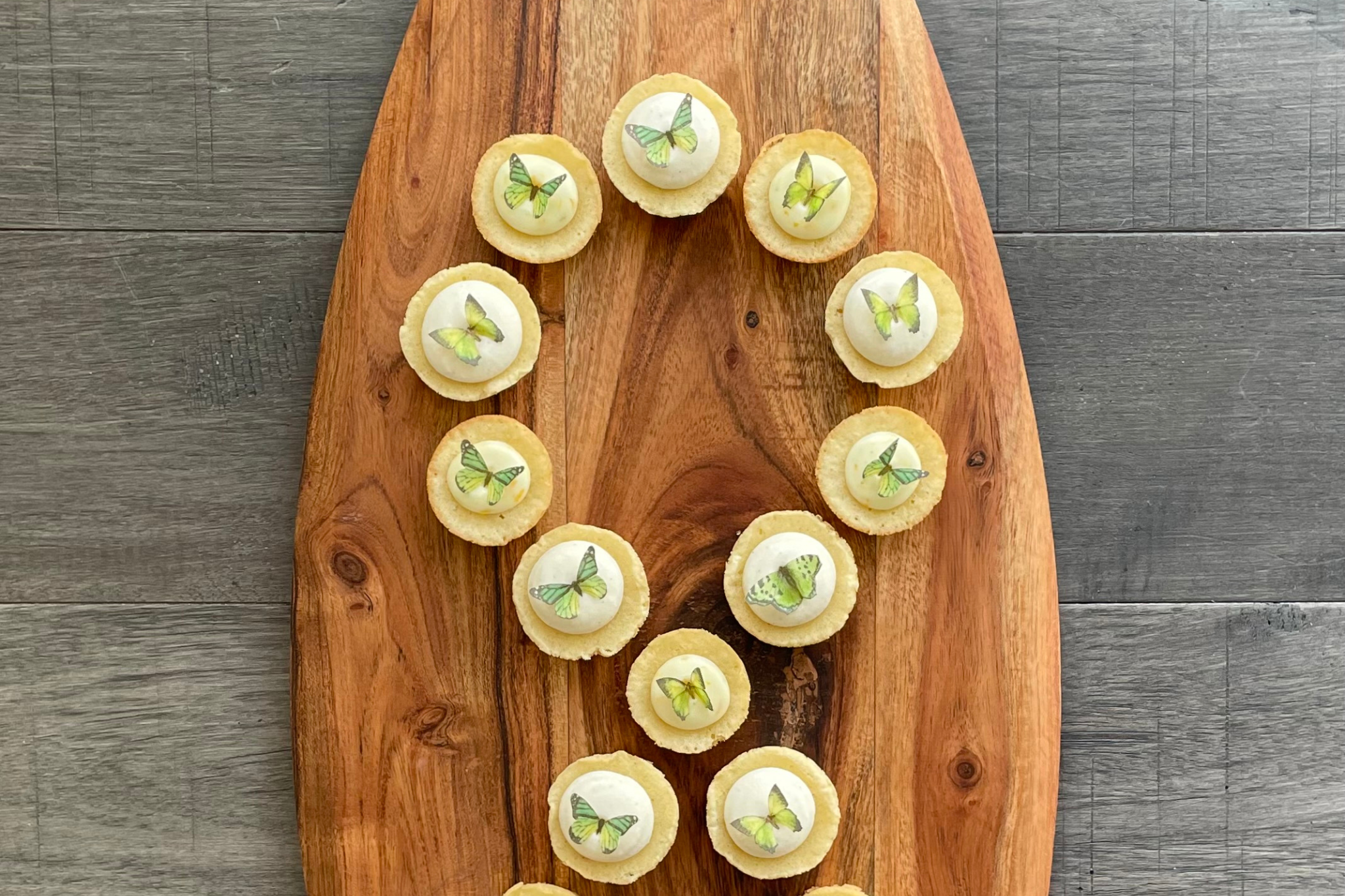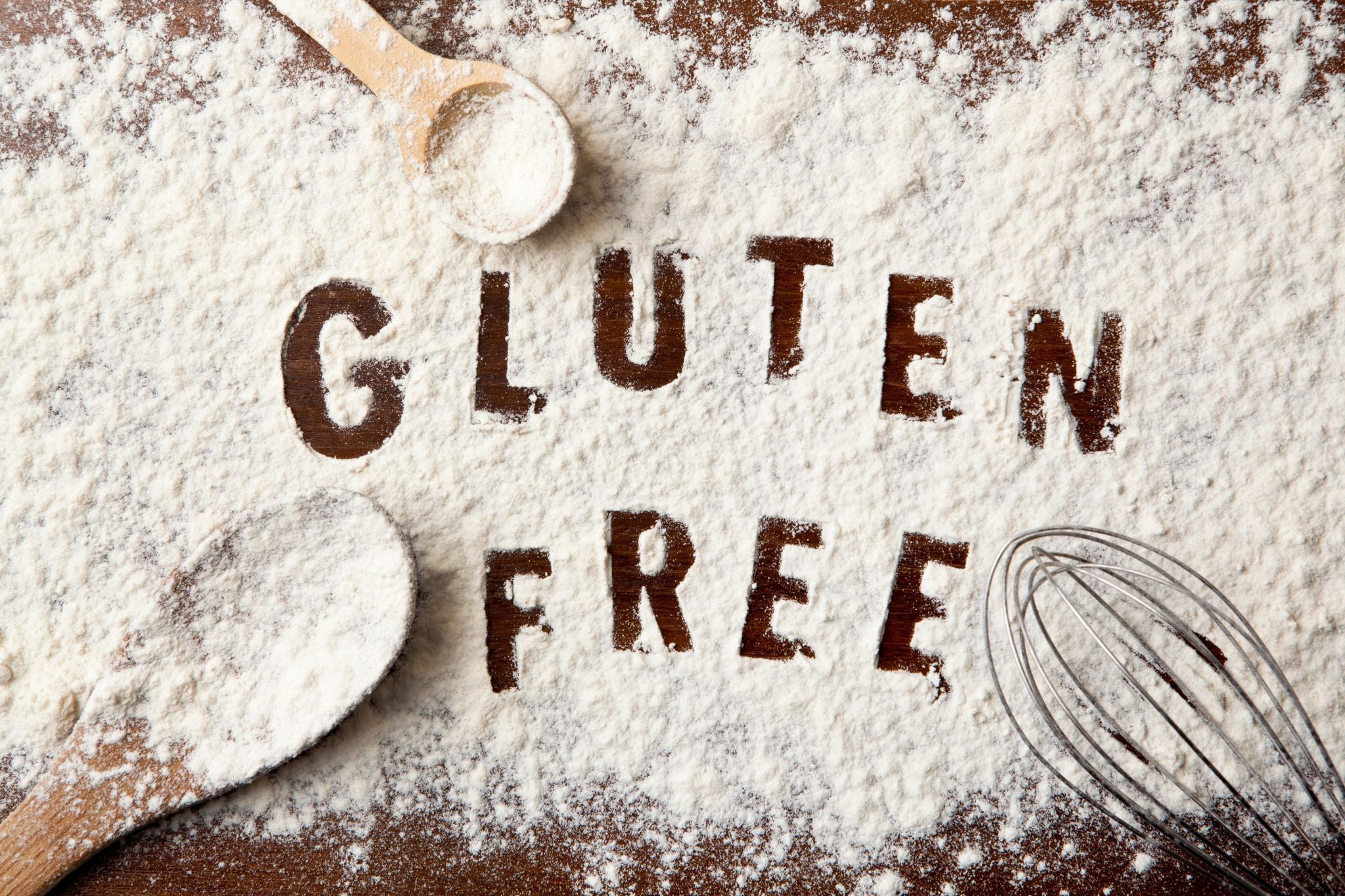 What is Celiac Disease?
Celiac Disease is an autoimmune disease where intake of gluten or cross-contamination with gluten causes damage to the small intestine and ultimately prevents nutrients from being absorbed properly. If not diagnosed or treated, it can lead to malnourishment and many other serious diseases - not to mention continued painful symptoms!
What is gluten?
Gluten is a protein found in wheat, rye, barley, triticale, malt, brewer's yeast and wheat starch. Some people have sensitivities to gluten without having Celiac Disease. However, both of these issues require a lifelong adherence to a gluten-free diet for your body to heal.
You'd never know TLG is gluten-free!
Our gluten-intolerant community has been underserved for a long time. It's very difficult to find both delicious AND safely prepared gluten-free food. We're changing that with our recipes, high standards, and the love we pour out serving all of our customers. People are often surprised to learn our food is gluten-free - it's that good!